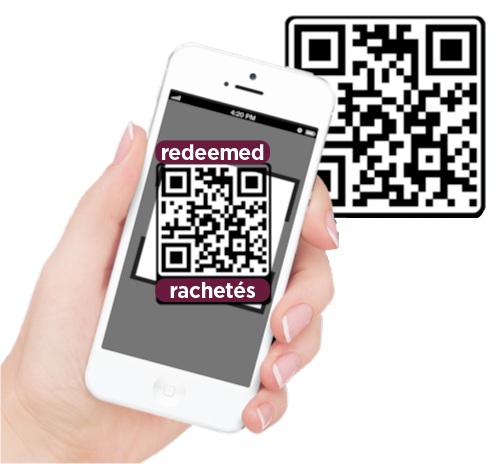 NEW FEATURE: Sell and Redeem Serialized Tickets with Uplifter
Posted February 1, 2016 in Blog, News
Sports clubs using Uplifter's web-based club management system can now sell serialized tickets to members! This feature is perfect for skating, dance and gymnastics clubs that would like to sell drop-in session tickets, or spectator tickets for recitals, shows or competitions. Each ticket features a unique auto-generated 2D/QR Code, and can feature custom graphics uploaded by a club.
HOW SERIALIZED TICKETS WORK
Clubs create the tickets in their Uplifter system, including uploading any custom club graphics and indicating any on-ticket details, such as event location, date and time. Members simply add the required number of tickets to their Uplifter online shopping cart, and after the purchase is complete, are given the option to print out the tickets to bring to the event. At the event, club volunteers can either simply collect the printed tickets or track redemption of tickets at the event in real-time using their smart phone and a compatible QR Code mobile scanning application.

Best of all, this fantastic new feature is INCLUDED at NO EXTRA COST to club's using Uplifter. It's just another example of how Uplifter is committed to elevating the success of sports clubs across North America and around the world!