Only pay for members
that pay you!
Uplifter uses flexible transaction-based pricing to support clubs of all sizes and to help preserve a club's cash flow
With Uplifter there are:
NO SETUP FEES
NO CANCELLATION FEES
NO LONG-TERM CONTRACTS
NO MEMBER QUOTAS
NO COSTLY NON-ACTIVE MEMBER FEES
NO LIMITS ON NUMBER OF ADMINISTRATORS
All of our plans feature a low monthly fee, which can be prepaid annually for even more savings, plus a low transaction fee that is calculated when you receive payment from a member, helping to further preserve your cash flow.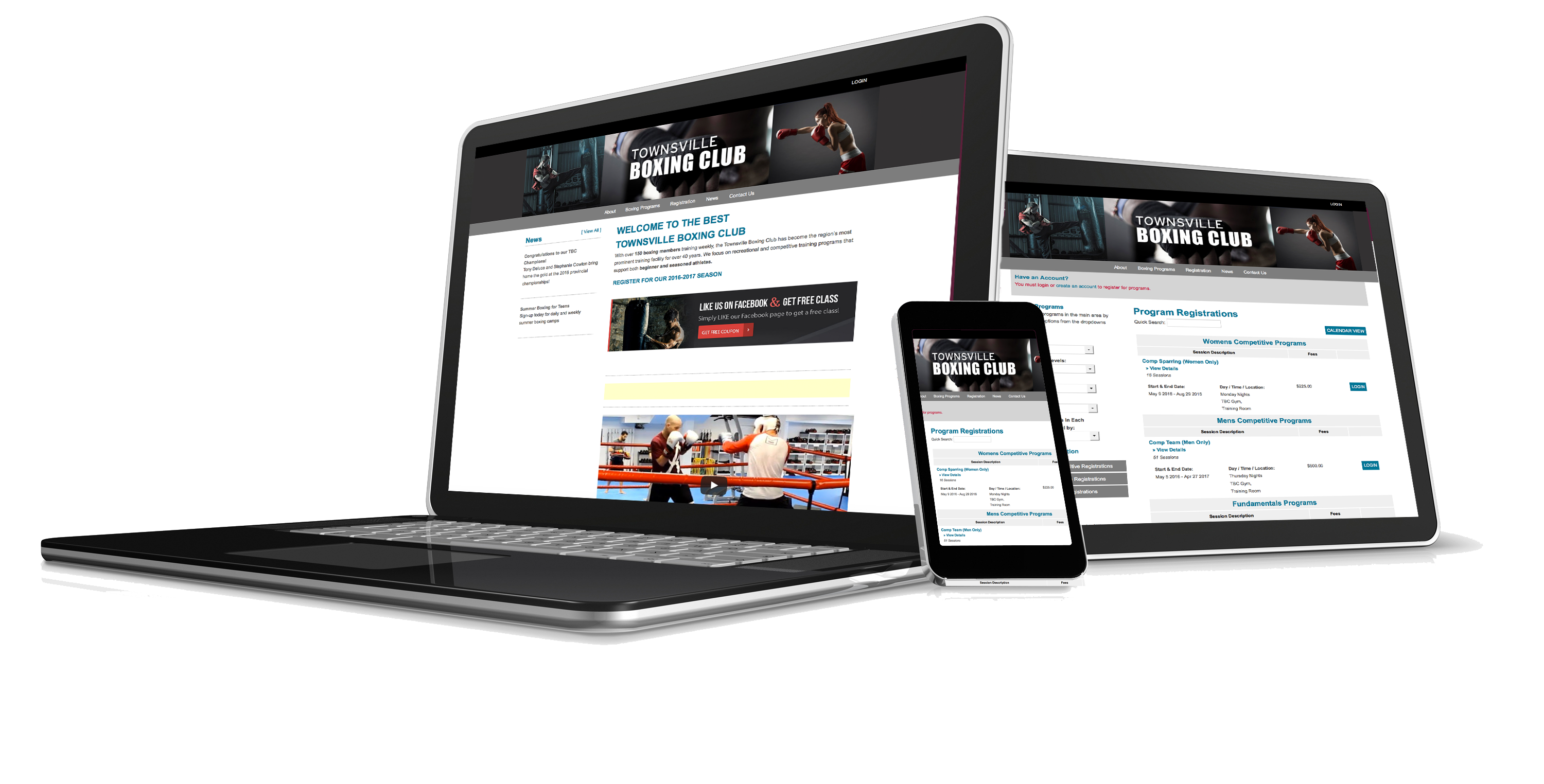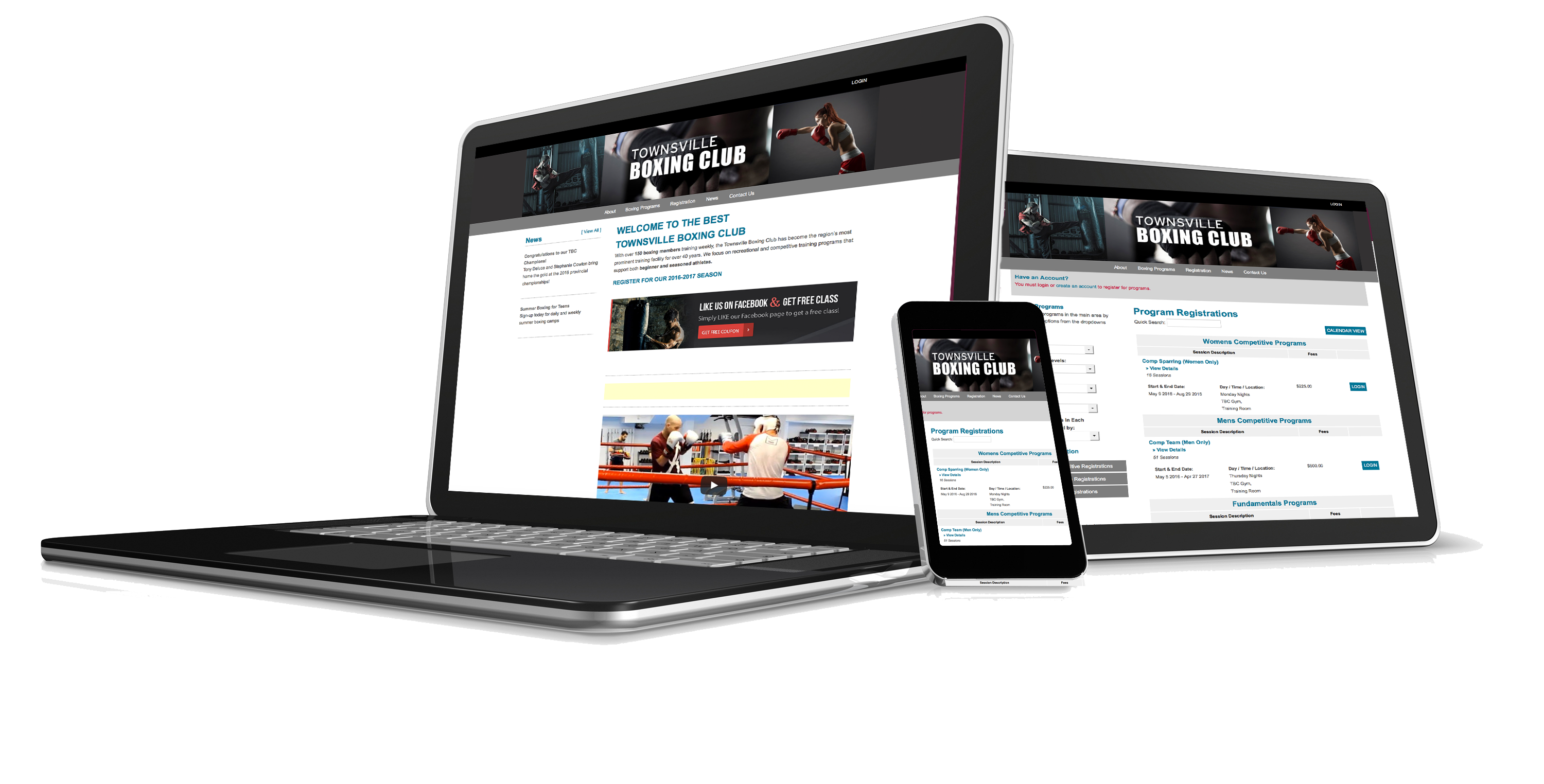 Choose a plan
Start Up
★
Begin by boosting your club membership!
Includes:
Real-time online registration
Automated wait lists
Automated discounts and subscriptions
Online product sales
Basic member & participant management
Printable class lists
$25
per month
+
0.5%
per transaction
Enquire
Step Up
★★
Go further by enhancing your club community!
Includes:
All of START UP plus…
Simple tools to build and manage your club website
Member email and message post tools
Use your own club website address
$45*
per month
+
0.75%
per transaction
Enquire
Fully Uplifted
★★★
Get it all by automating your club and athlete management!
Includes:
All of STEP UP plus…
Dynamic class management
Attendance tracking
Athlete goals and achievement tracking
Athlete skill evaluation tools
Instructor/staff check-in
28+ customizable reports
Serialized ticket sales
PLUS our newest features:
Duplicate entire seasons and programs at a click of a button
Provide preferred program pre-registration to specific members
Lock invoice line items to ensure balanced books
And MUCH MORE!
Save even more!
Pre-pay your monthly fee:
1 year = Save $5/month
2 years = Save $8/month
3 years = Save $12/month
Your club may also qualify for additional
MONTHLY TRANSACTION VOLUME DISCOUNTS
*Are you a Skate Canada club? Ask about our Preferred Partner rates
Compare Plan Features
Start Up
Step Up
Fully Uplifted
Online Registration & Product Sales
Pay online by credit card or offline by cash/debit/cheque
★
★
★
Member and Participant Management
including online Family Accounts
★
★
★
Export Class Lists
for use with Excel and for printing
★
★
★
Website Management Tools
to easily build and update a club website
★
★
Member Communication Tools
Send email and message/news posts
★
★
Use Your Own Website URL
★
★
Track Athlete Achievements
to control program registration eligibility
★
Track Athlete Skill Development
Evaluate and track goals in real-time and generate report cards
★
Dynamic Class Management
Group class participants, modify program waitlists
★
Attendance Tracking
using iPad or smart phone
★
Generate and Export Reports
including financial, membership, participants
★
Instructor / Staff Check-Ins
by session or participant
★
Serialized Ticket Sales
including real-time redemption
★
Eligible for Monthly Transaction Volume Discounts
★
Online Learning Centre
for club administrators (24/7)
★
★
★
Live Agent Support via Email
(M-F 8am-10pm EST)
★
★
★
Live Agent Support via Online Chat
(M-F 9am-5pm EST)
★
★
★
GET ON UP!
Experience the many features and benefits of our athlete, coach and club management system today!