PRESS RELEASE: Skate Canada chooses Uplifter as National Partner for Competition Registration Software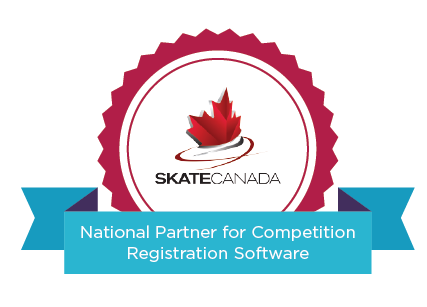 PRESS RELEASE: Skate Canada chooses Uplifter as National Partner for Competition Registration Software
Posted January 22, 2018 in News
SEPTEMBER 2017 – Uplifter Inc. is proud to be named as Skate Canada's trusted software partner for its new national event registration system (https://registration.skatecanada.ca/). Through this partnership, Uplifter's web-based registration and member management software platform will be used by Canada's top athletes, coaches, event volunteers and delegates to register for national skating competition events.
"Through our continued partnership with Skate Canada, we look forward to leveraging our team's software automation expertise in order to deliver a truly world-class competition experience for Canada's elite athletes, coaches and volunteers," comments
Bryce Thomas, Uplifter co-founder and CMO.

 "Most importantly, we are thrilled to know that our Uplifter software will play an active role in elevating the sport of figure skating in Canada and around the world."

ABOUT UPLIFTER INC

Founded in 2013, Uplifter Inc. is Canada's fastest-growing club, coach and athlete management software provider. Uplifter's web-based association management system provides sport associations like Skate Canada with advanced online registration and participant management tools that automate event operations, control competitor registrations based on qualifications, and enhance the visibility of participant and financial details.

Uplifter also provides highly customizable yet easy-to-use club management software to Skate Canada's provincial sections and hundreds of independently-run member skating clubs in both official languages coast to coast. Clubs with Uplifter include Skate Canada's new National Performance Centres, Skate Vancouver (BC), Yellowknife Skating Club (NT), Ice Palace FSC (AB), Skate Winnipeg (MB), Skate Saskatoon (SK), Skate Oakville (ON), CPA Beaufort (QC), Dieppe Gold Blades (NB), Halifax Skating Club (NS), Sherwood Parkdale Skating Club (PEI), and Prince of Wales Skating Club (NL).

For more information on Uplifter's Association and Club Management Software, contact us today.