Hello, We Are Uplifter
Uplifter is a web-based Club Management System (SaaS) that makes it easy for parents to quickly register their family of participants online, for coaches to then track each participant's skill development using an iPad or smartphone, and for club administrators to automate cumbersome club administration tasks.
Although Uplifter was developed specifically for skating clubs, we are also an ideal member management solution for gymnastics clubs, swim clubs, dance schools, martial arts schools, music schools and more. In fact, any club or association that cares about the skill development of individual athletes!

As parents with active kids, we understand first-hand the rewards and challenges of helping run a youth sports club. As technology experts, we also know that today's clubs need web-based tools that are as powerful and beautifully designed as they are easy to use. Fortunately, with Uplifter you get all that and much more!
Our most popular features include:
Online Registration
& Product Sales

Families can quickly register multiple participants on a single invoice

Dynamic
Class Management

With attendance tracking, participant grouping, class evaluations and staff check-in

Mobile Athlete
Skill Tracking

Track skill evaluations using an iPad/tablet or smartphone and create digital online report cards

Real-time
Program Availability

Plus automated wait lists and pro-rating of fees

Automated Payments & Discounts

Including installment payments, family & participant discounts and subscriptions

Multi-Payment
Options

Pay online by credit card or offline by cash/debit/cheque

Online Family
Accounts

With family calendars, invoice receipts, and individual athlete profiles

Email
Select Members

Quickly email select members and groups, and post latest club news

Custom Website
Builder Tool

Fully customize your site with easy website editing tools

Custom
Reports

Export club financial and membership reports for use with accounting software

Serialized
Ticket Sales

Sell and redeem tickets electronically for club events and guest passes

Multi-Language
System

Provide a true, bilingual online club experience in English, French, Spanish, and more
Who is Uplifter for?
Our web-based athlete, coach and club management system is tailored for those athletic clubs, schools and associations that have a passion for improving the capabilities and confidence of individual athletes.
Uplifter is ideal for
(but not limited to):
Skating Clubs
Tennis Clubs
Gymnastics Clubs
Golf Academies
Swim Clubs
Ski Schools
Dance Schools
Athletic Training Centres
Martial Arts Schools
…And more!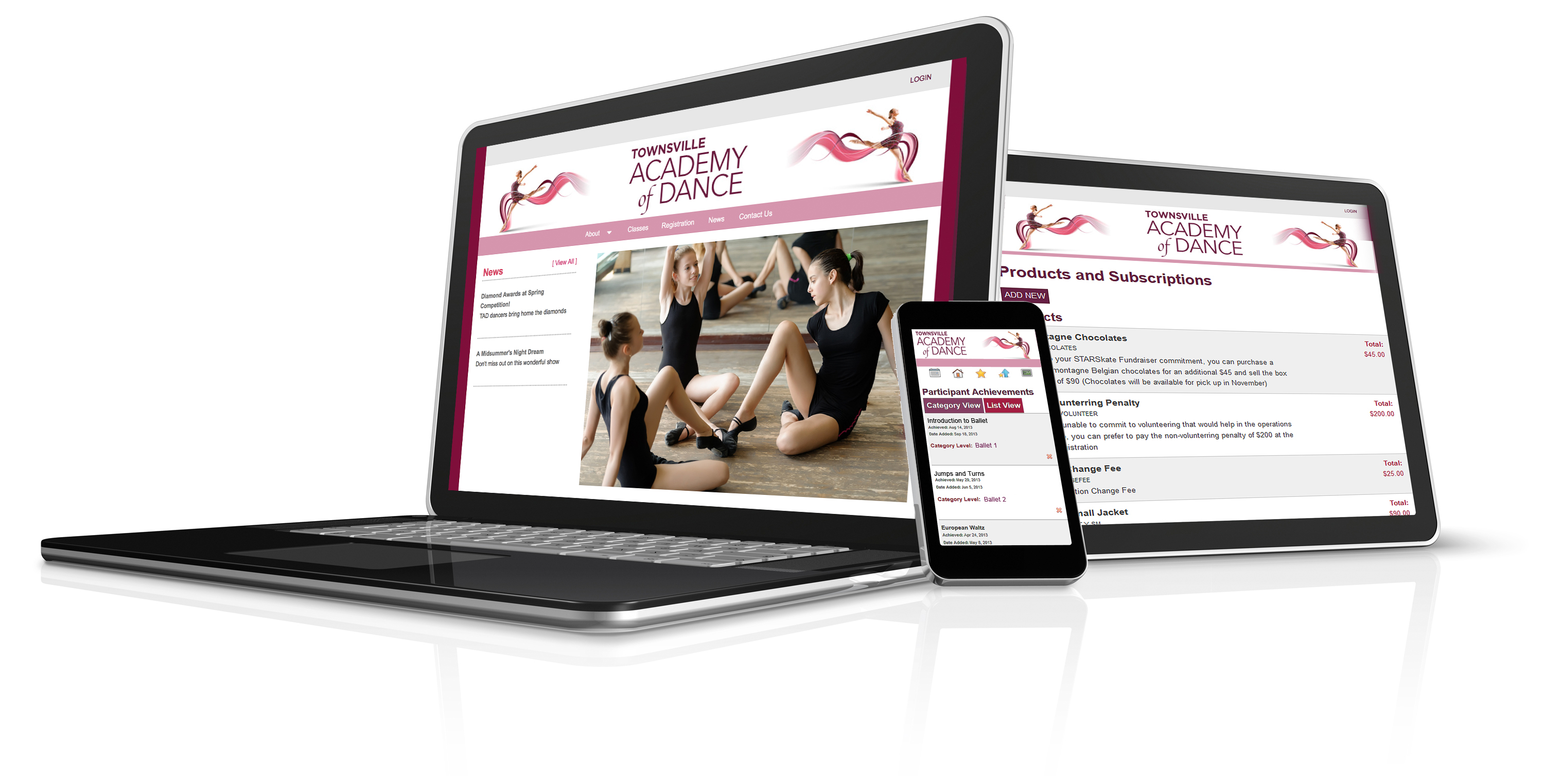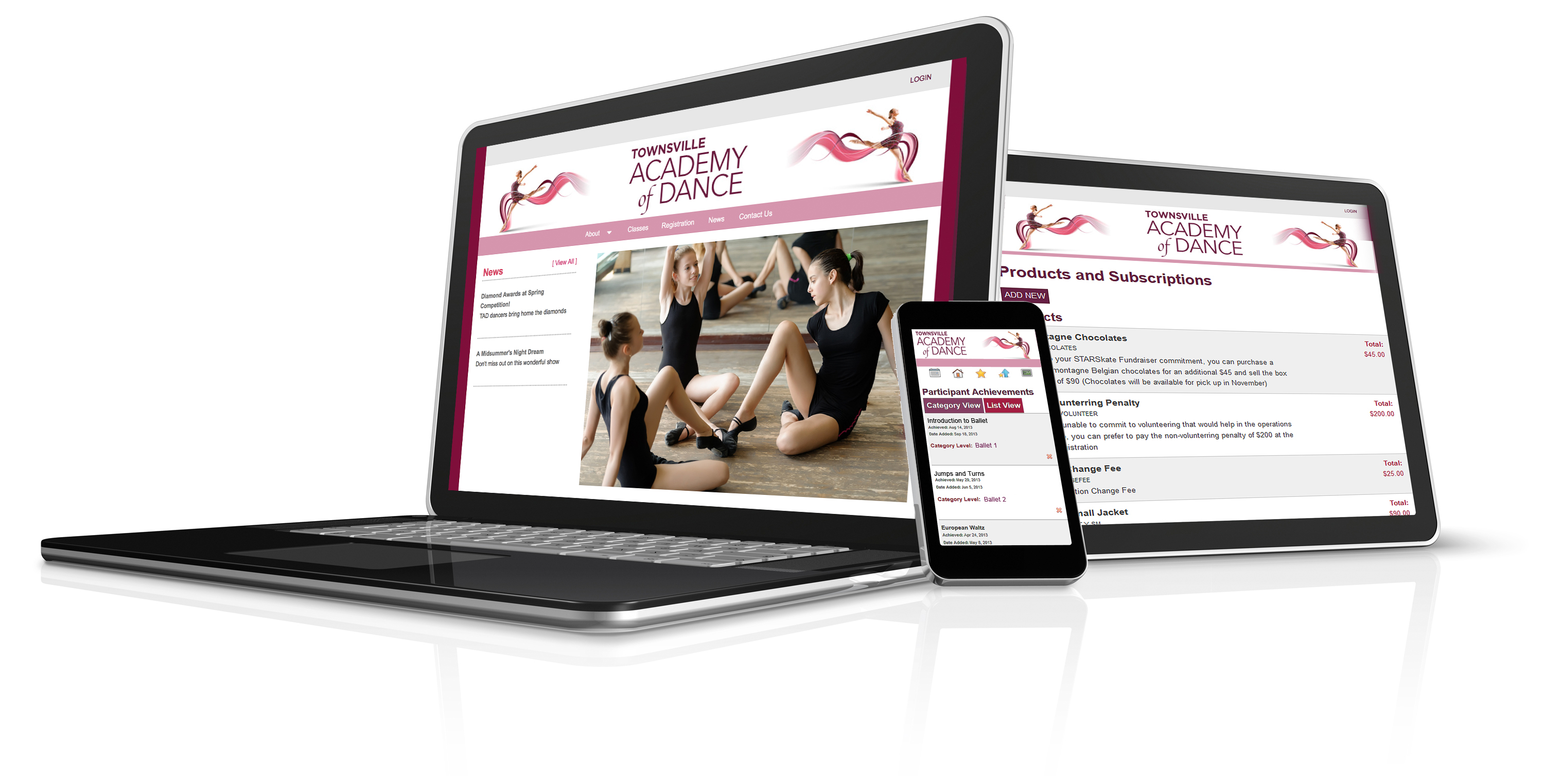 EXAMPLE CLUB SYSTEMS
Uplifter's unbranded club management software works behind-the-scenes, so your club identity is all that your members see.
From online registration through to athlete evaluations and complete club administration tasks, Uplifter provides your club and association with highly customizable, versatile tools and features that will help you save time and increase membership satisfaction.