Hello, we are Uplifter
As the new technology partner of Gymnastics Ontario, we look forward to helping elevate the sport of gymnastics in Ontario with Uplifter's next generation association, club, and athlete management software solutions. The following information provides a brief overview on our company and technologies, however, please do not hesitate to contact us directly with any questions or to request a virtual demonstration.
Jackie, Al & Bryce
Co-Founders, Uplifter Inc.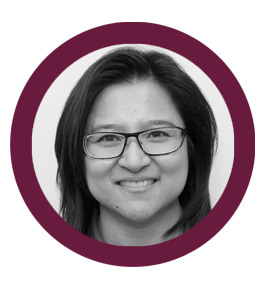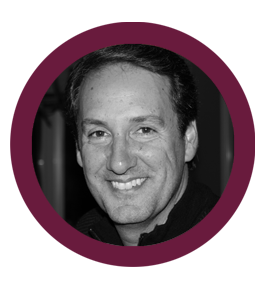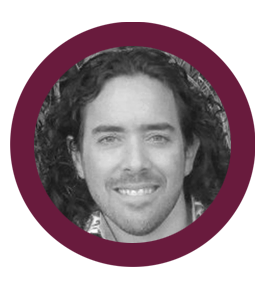 QUICK FACTS
The Uplifter team began as an enterprise solutions development think tank founded in 2001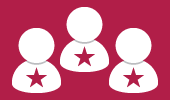 Uplifter's club management software was first developed in 2011—as a favour to one of our kids' sports clubs in Mississauga ;-)—and piloted for 18 months before we shared it with the larger Canadian market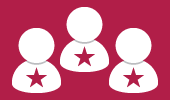 Uplifter Inc. was officially founded in Oakville, Ontario in 2013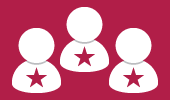 In 2016, we were named as Skate Canada's first and only National Trusted Partner for Club Software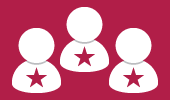 Uplifter is also powering Skate Canada's National Performance Centres for elite athlete and coach training, and is used as both a national and provincial competition registration system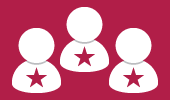 Today, our software is used by hundreds of clubs, from the very small to the very large, in every province and territory… not to mention by over 200,000 athletes, parents, and coaches
WHAT IS UPLIFTER?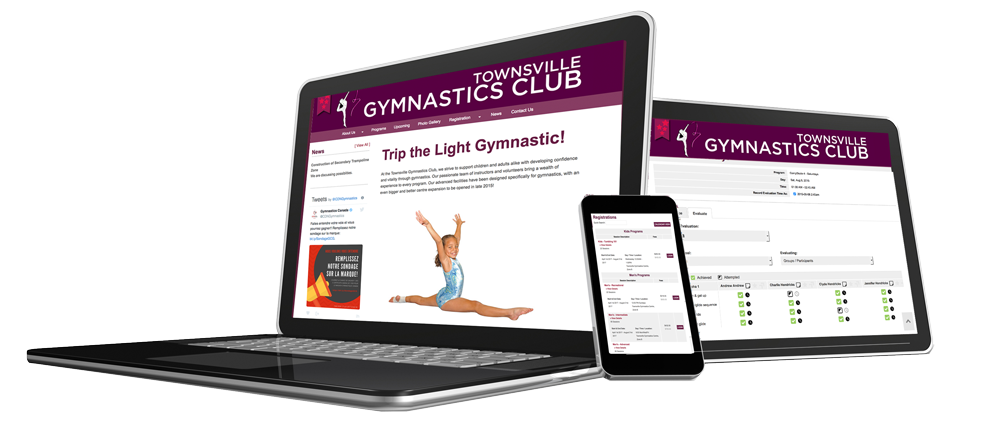 Uplifter is a powerful and highly customizable club management system accessed over the internet from a computer, iPad/tablet or smartphone. With Uplifter, your gymnastics club will have the tools needed to:
Deliver a consistent brand experience
Make registering online fast & easy
Increase member engagement & satisfaction
Automate time-intensive administration tasks
Elevate the confidence of your gymnasts
Maintain ownership of your member data
Top Features of Uplifter
ONLINE REGISTRATION & PRODUCT SALES

UNBRANDED CUSTOM WEBSITE BUILDER TOOL

AUTOMATED PAYMENTS, DISCOUNTS & SUBSCRIPTIONS

MOBILE ATHLETE EVALUATION TOOLS

INDIVIDUAL & GROUP EMAIL COMMUNICATION TOOL

HIGHLY CUSTOMIZABLE FINANCIAL AND MEMBERSHIP REPORTS

DEDICATED CLUB DATABASES FOR ENHANCED SECURITY

And MUCH more!
EXAMPLE CLUB SYSTEM
The images below show just some of Uplifter's key features, including real-time online registration for families, gym class attendance and evaluation tools for coaches, and club administration tools. Your Uplifter online registration pages can be customized to match the look of your existing website, or you can use Uplifter's built-in website builder tools to easily create your complete club website (and save on web hosting costs).
CONTACT US
for a full demo
SERVICE & SUPPORT
We take great pride in offering highly proactive and responsive customer service that will ensure the long-term success of every client. As a gymnastics club with Uplifter, our team is available:
By email 24/7
By online chat from 9am-5pm, Monday to Friday
By phone upon request
Club owners and administrators that have any questions or concerns that fall outside of a standard technical support request can also contact our co-founders, Bryce, Al and Jackie, directly at info@uplifterinc.com.
CHANGE CAN BE DIFFICULT.
WE'RE HERE TO HELP.
Whether you're already using another club management software solution or have yet to make the jump, we're here to help. Our team has a deep understanding of the unique business challenges faced by sport associations and clubs, and the best-in-class strategies needed to overcome them. We also offer member import tools and support to make your transition to Uplifter from another system quick and effortless.
CONTACT US at any time to discuss your particular needs.