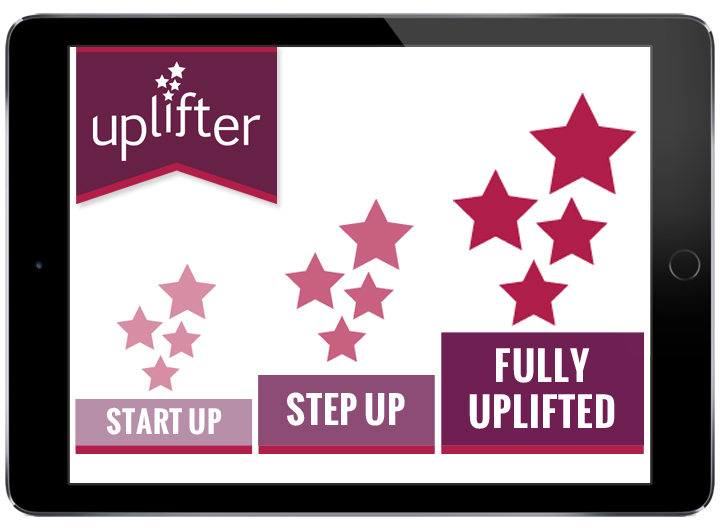 ANNOUNCING: New Uplifter Service Plans
Posted May 9, 2016 in Blog
NOW IS THE PERFECT TIME TO ELEVATE YOUR CLUB OR ASSOCIATION!
As of May 1, 2016 we are now offering three different levels of service to clubs and schools:
START UP: our introductory plan for clubs that want to boost their membership with online registration
STEP UP: for clubs that want to enhance their club community with advanced (yet super simple to use) website management tools and our email generator tool for targeting specific members and groups
FULLY UPLIFTED: our complete club and athlete management system that adds dynamic class management, attendance tracking, athlete skill tracking, robust reporting and much more!
Best of all, these plans are offered as monthly contracts with a low monthly fee plus per transaction fee and NO SETUP FEES, NO LONG-TERM CONTRACTS, NO CANCELLATION FEES, NO HIDDEN FEES, NO MEMBER QUOTAS, NO LIMITS ON NUMBER OF ADMINISTRATORS… plus we're now able to offer monthly pre-pay discounts and transaction volume discounts!
Get the full details and see the feature comparison chart on our updated PRICING page.
For questions or to find out more, contact us.